Working with Stanly Community College in Albemarle, NC I have had many opportunities for on-site photography of students and employees in action for use across their various communication channels from social media to the website, and even in print. Selected here are examples of photos incorporated into the continuing education catalog.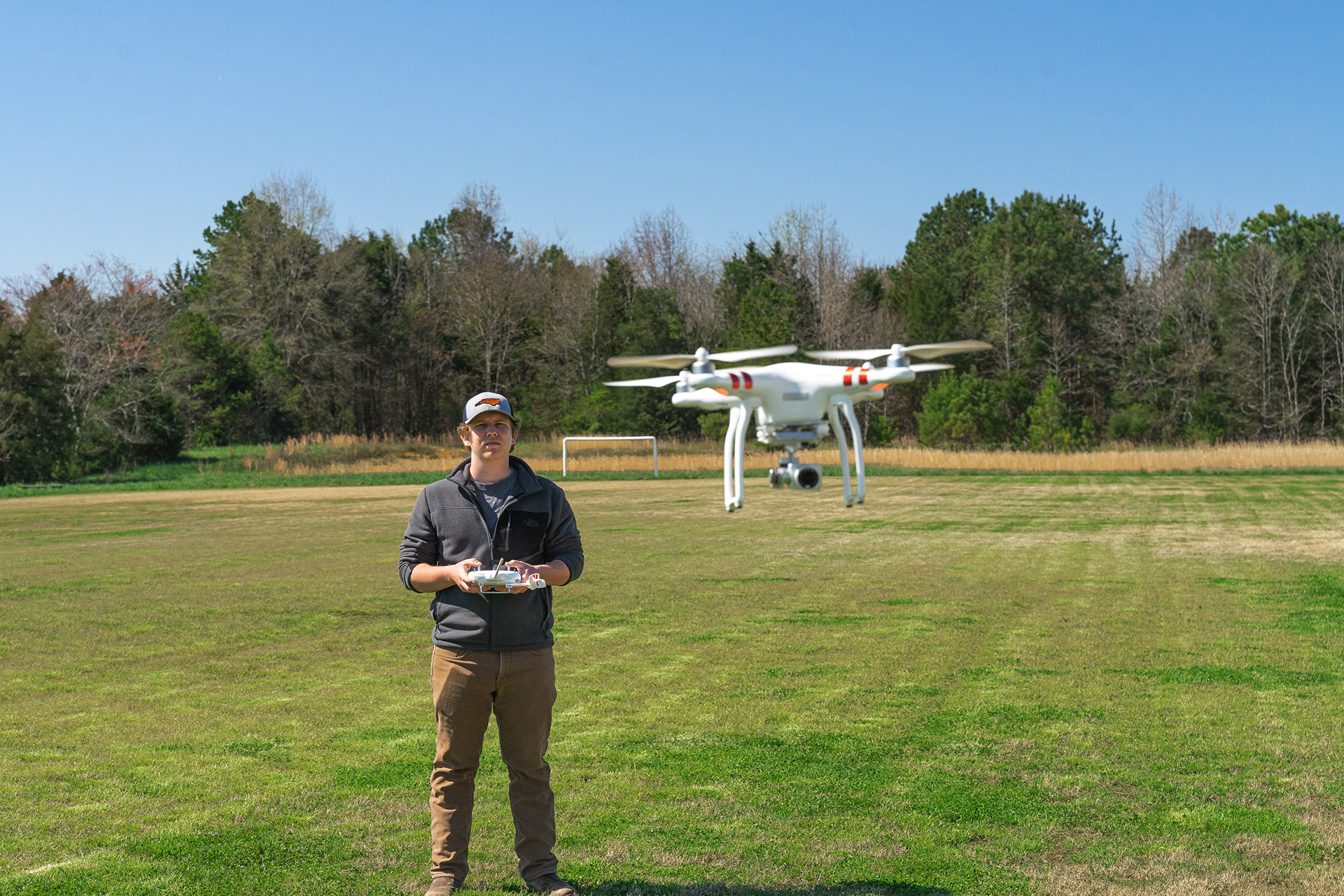 For ST. Germain Realty I was able to capture headshots for their realtors. Once captured, a full retouch and edit were completed with a selection of headshots isolated for application across all of their marketing channels. The original plan was to deliver both the edited headshots and cutouts allowing them to use as-is in traditional methods as well as various applications such as social media ads.
Following up on that thought I designed a selection of social media advertisements and incorporated their isolated head-shots.
When capturing location photos we like to look for the big picture as well as the details that can showcase the overall vibe and character.