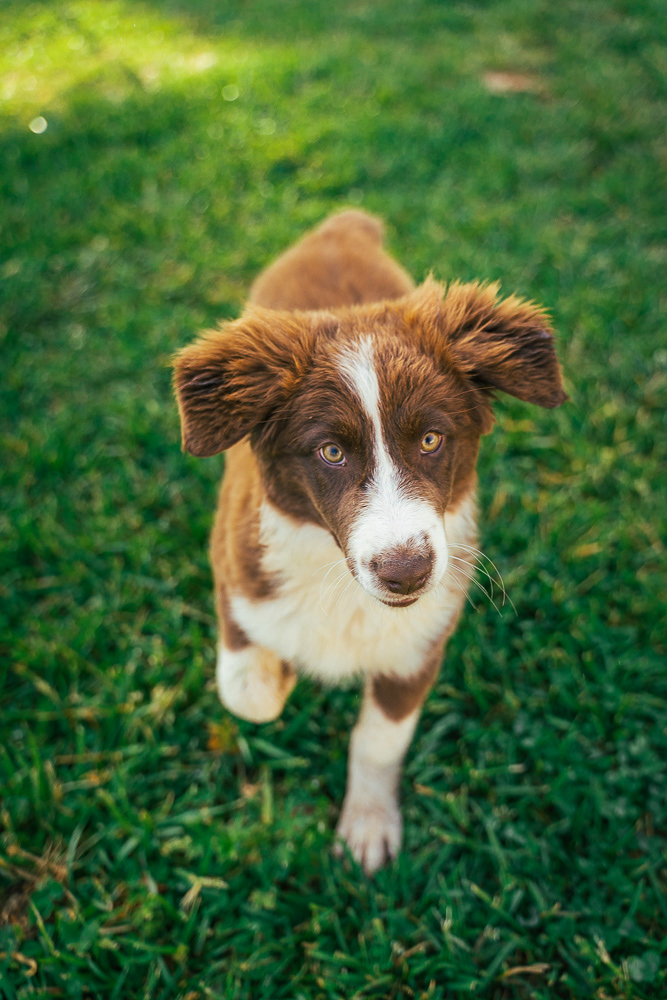 Working with Best Branding Solutions, which is the agency my wife Tara LaFon Gooch and I own, we were tasked with helping Callicutt Cattle Company bring their brand to life and to the market. 
Our first step was to visit the farm to get a feel for what they do and also capture farm life photos as it was established early on that they wanted to establish the family-owned aspect of their business. 
From there we helped showcase that they proudly are a cattle farm and developed their brand identity and collateral materials allowing them to tell their local community that their products are available and sell their goods at local farmers' markets with confidence.